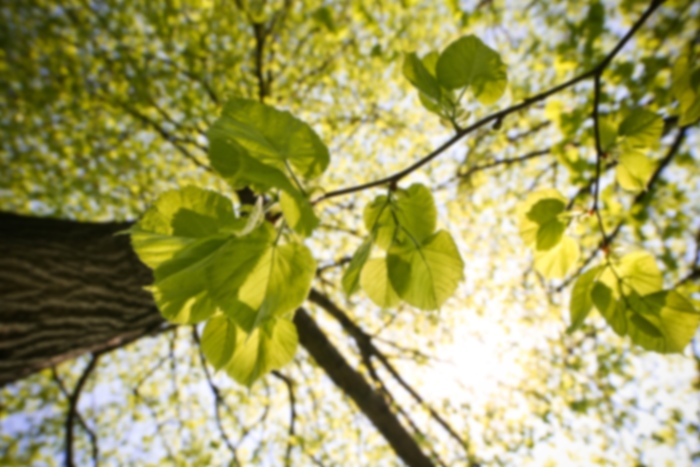 Miriam Zylberglait,
MD
Internal Medicine
Dr. Miriam Zylberglait Lisigurski is a Board Certified Internal Medicine physician specialized in Geriatrics, with extensive clinical experience. She completed her medical education and Geriatric Fellowship in Peru, and provided patient care for over 10 years at the Naval Geriatric Center. During that time Dr. Zylberglait Lisigurski also worked as faculty and was involved in research and scholarly activities. In 2009, she became the Chief Physician of the Geriatric Day Clinic. Dr. Zylberglait Lisigurski moved to the US in 2011 where she completed her training in Internal Medicine and Geriatrics at the University Of Miami Miller School Of Medicine. Also, since 2012, Dr. Zylberglait Lisigurski has been involved in research projects at the Miami VA Geriatric Research Education and Clinical Center (GRECC).
Dr. Zylberglait Lisigurski believes in a holistic approach to patient care, combining the medical evaluation, with the social, mental and functional assessments. She embraces the challenge of dealing with patients with multiple co-morbidities, focusing on well being, and quality of life of her patients, taking always in consideration their personal preferences and cultural beliefs. "I enjoy what I do, and I like to do it well. Seeing a patient smiling after feeling better is my best reward."
Care Philosophy
At Aventura Primary Care & Preventive Medicine, our primary care physicians take pride in the personal relationships we foster with our patients. Our team of doctors strive to achieve the highest level of patient satisfaction and provide convenient access to quality care. We are committed to providing personalized patient care to meet the individual needs of each member of your family. Our doctors provide internal medicine services and primary care for adolescents, adults and seniors. Our services include physical exams, acute illness treatments for sore throats and colds, immunizations, treatment for minor injuries, high blood pressure and diabetes care. We also work with other specialists in case you or your loved one needs a referral. Our top goal is to serve our Aventura, Fla. community by achieving excellence in healthcare for the benefit of each patient. For your convenience, we now offer online appointment scheduling.
Geriatrics
Internal Medicine
Internal Medicine and Geriatrics